Facilities and Bookings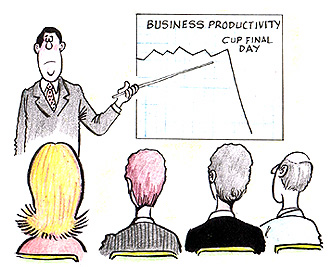 Facilities at Chepstow Community Centre (MK) include a good-sized hall; a fully equipped, well fitted modern kitchen; tables and chairs; toilet facilities (including disabled); garden play area, disabled access. The centre is easily accessed via several major roads and there is a safe, well-maintained public car park immediately outside.
To book the hall please contact in the first instance the caretaker/booking officer on 07540 604130. If you want to find out more about the regular events that take place at the centre, please view the event calendar.